Rudo Chimbinyu's Funeral Fund
Written by
DFCP News


Wednesday 12 October 2016 3:31

A

GoFundMe

appeal has been set to raise funds for Rudo Chimbinyu's send-off. MHSRIP and please help as this may happen to anyone.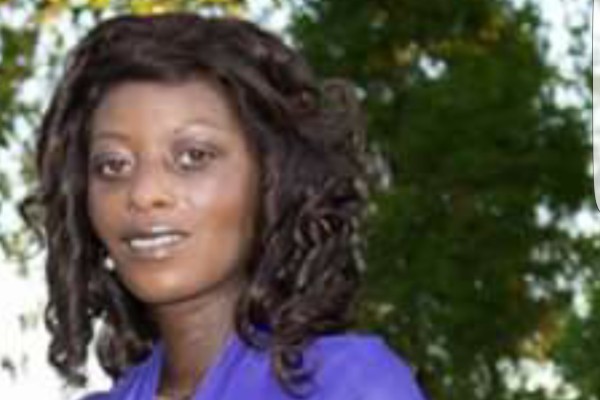 Family message reads:
It is with a heavy heart that we present the loss of a dear wife, mother, my sister and friend, Rudo Chimbinyu. My sister has been fighting scleroderma, a rare medial condition to which she has succumbed. Rudo was such a caring soul who even through her illness, she would still find ways of putting others first. We have been lucky to have known her and she will be greatly missed.

Sam, her husband has been by her side the whole time, both having made a very difficult and painful decision to leave their 2 kids in Zimbabwe to seek medical treatment here in the USA. We have started this fund to seek your assistance in repatriating her body back to Zimbabwe to give her kids a chance to say their farwell.

For Every life she touched, we will forever be greatful.

May you rest in peace my sister....!

April 14,1980 - October 8, 2016


Family Update on 12 Oct 16 read:
Thank you guys for all the support and contributions thus far. Your assistance, prayers and visits have kept the family going and serve as a reminder of the love that my sister spread through out her life. Rudo's wake will be held on Tuesday 18th of October, at the below address:

Dolan Funeral Home.
106 Middlesex St,
North Chelmsford
MA 01863

@11am to 3:00pm.

This will be our final farewell as her body will be flown to Zimbabwe the next day to award her 2 kids and the rest of the family a chance to say their good byes.

May the the good Lord bless you all for the kindess, generosity and love you have shown us in this time of need.


Help spread the word!