Miriam Danai Nyazema 10k Appeal
Written by
DFCP News


Sunday 2 August 2015 22:12

Miriam Danai Nyazema's family has launched a Go Fund Me appeal for 10, 000.

A family statement reads:

On Tuesday, 28th July 2015 Danai Miriam Nyazema, a 35 year old nurse and mother, was stabbed to death in Manchester UK. She leaves behind an 8 year old daughter. Her family have been left in a state of shock at the sudden events that stole our daughter from us.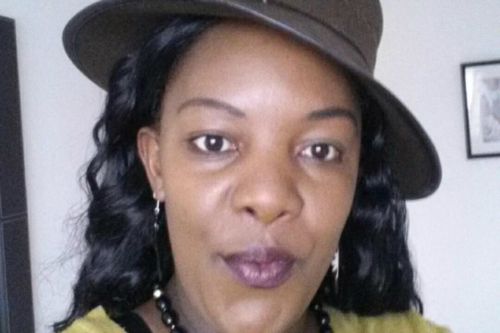 My name is Rick Rufaro Matsokotere, Danai's cousin (sekuru) and representative of her family in Mabvuku. Danai was the breadwinner for her daughter, elderly parents and extended family. She was much loved in her community and by her work colleagues.
After police have done everthing they need to investigate her death, they will release her body to us and her parents have requested that we send her home to be buried among her people and for them to pay their last respects. This is the reason we are raising funds in this high profile case. We will also need to arrange for an immediately family member to visit the UK from Zimbabwe to put a close to all of Danai's affairs as the named next of kin.
We would like to thank the Manchester community and UK & US community as well as the Zimbabwean community in general for reacting with love, with sympathy and unparalleled support at Miriam's passing. All proceeds will be sent to the family in Zimbabwe.