Sekuru Mupunga Repatriation Appeal
Written by
DFCP News


Sunday 5 July 2015 13:16

A Go Fund Me appeal for US$10k has been launched for Sekuru Mupunga who passed on in USA.

A family statement posted by Albert Chiwandamira on Go Fund Me on 30 June 2015 reads:

The sudden death of Sekuru Mupunga from stroke in Michigan where he was visiting his family and hoping to attend his son's graduation has left many of us broken hearted. For those that knew him, they can testify without a shadow of doubt about his goodness and his great love for the Lord. He was a champion for Christ. He will be surely missed not only by his family but by the community he faithfully served in Bikita.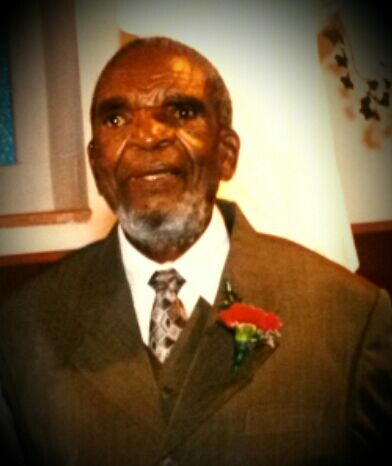 Family and friends if you would be so kind, we would love to give this great man of God a great farewell. Any amount will go a long way as we seek to repatriate his body to his beloved Zimbabwe.
Please feel free to donate and leave words of comfort for the Mupungas. Indeed we have lost a great man. Our glorious hope is in that Great Waking Up Morning when we shall shed no tears no more.