Walter Kamwendo Repatriation Appeal
Written by
DFCP News


Saturday 4 July 2015 10:47

A Go Fund Me appeal has been launched 2 July to fund raise for the Wlater Kamwendo's body repatriation to Zimbabwe. He died in Canada.

A statement on Go Fund Me read:

Walter Kamwendo a beloved husband, father and brother has been taken away at a tender age of 40.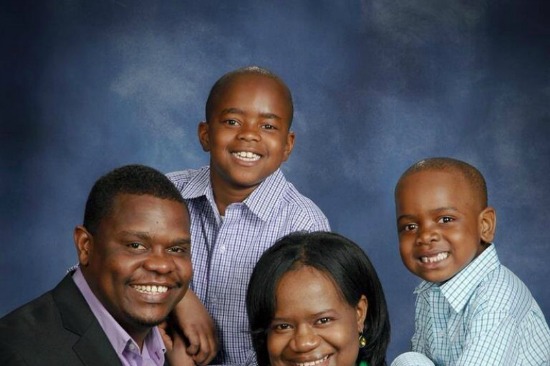 Walter was a devoted man of God all his life and he will be deeply missed.

Our whole family is devasted in Zimbabwe and Canada were his Wife Priscillah and kids are.

Arrangemets are being made and the family would like to have him transported back to Zimbabwe.

Please assist in any way possible.

Thank you all in advance and may the Good Lord Richly bless you all