Ex-Mapfumo Manager Thompson Kanchingwe Repatriation Appeal
Written by
Daily News


Thursday 2 July 2015 10:48

Zimbabweans based in Canada are currently raising funds to repatriate to Zimbabwe the body of Thomson Kachingwe, a former manager of chimurenga music legend Thomas Mapfumo who passed away in Toronto on May 31.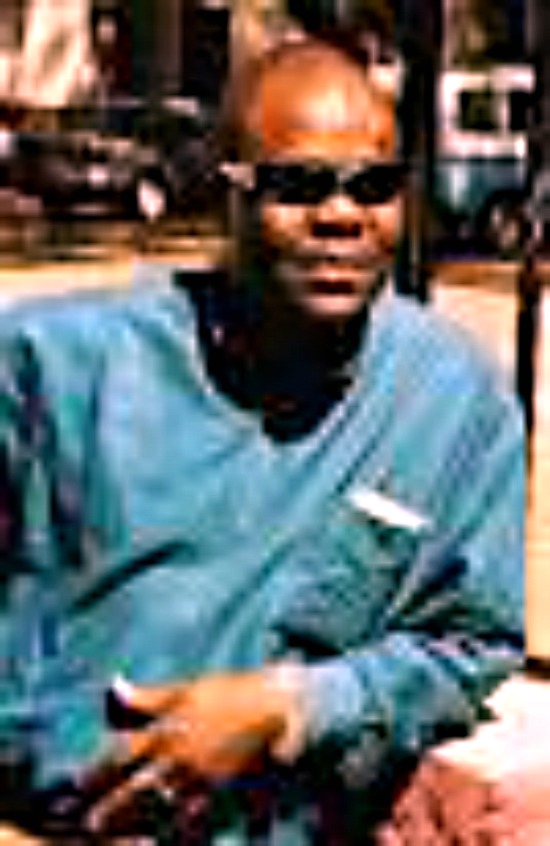 The body of the veteran 61-year-old music personality is expected to be flown to Zimbabwe next week.
Kachingwe, who managed the Blacks Unlimited soon after independence, chauffeured reggae legend Bob Marley after his historic performance at Zimbabwes independence celebrations held at Rufaro Stadium in 1980.
According to Thomas Mapfumos just-released biography titled Lion Songs: Thomas Mapfumo and the music that made Zimbabwe, written by American Banning Eyre, Kachingwe came to the rescue of Marley and the Wailers after they had somehow been forgotten by their hosts.
After the ceremony (independence celebrations), a joyful chaos reigned. Bob Marley and the Wailers were strangely abandoned. Job (Kadengu who owned Jobs Nitespot) and the other hosts rushed off to private parties and balls.the Jamaicans had been left at the mercy of Thomson Kachingwe, not the best chauffeur, as he knew neither the directions to the band house or how to operate a manual transmission truck in which the musicians were travelling, reads part of Mapfumos biography.
The riveting biography further adds that Marley and Wailers were very disappointed by the manner in which the police teargassed thousands who were trying to force their way into Rufaro Stadium to see the Jamaicans perform.
the police responded instinctively, firing round after round of tear gas to drive back the advancing mob. The wind lofted noxious fumes into the stadium, and soon there was the spectacle of cabinet ministers, members of Parliament and foreign dignitaries coughing, weeping and burying their faces in handkerchiefs Marley seemed the last to notice, closing his eyes as if in a trance and forging on until at last he was overwhelmed and left the stage.
After 40 minutes the gas fumes cleared and the band briefly returned to the stage , minus the singing I-ThreesMarley sang War and the inevitable Zimbabwe but his heart had gone out of the performance. Blending English, Portuguese and even a word of Shona, Marley put on a brave face, saluted the crowd and exited.